is a multi-disciplinary designer based in Portland, Oregon.
Tyler likes to work collaboratively with an emphasis on experimentation and supporting every project with a strong conceptual foundation.
Available for freelance, expanded portfolio available by request.
Contact
yo@tyler-alexander.com
Web Presence
Are.na
Instagram

Working closely with Nike to direct the renovation at Traz Powell - an iconic Southern Florida football stadium called "mecca" by locals.
Starting with a graphic look and feel that champions Dade County, the build out was exhaustive and include dramatic gameday lighting at the entrances, a new scoreboard and sustainable Nike Grind track and field.
Graphic and Spatial Design.
With Supermorebetter, Nike NABD
CD: Eric Duvauchelle
PM: Steve Renn
Architectural Designer: Roe Goodman
Designers: Ryan Bren & Tyler Alexander
I created a branding system for this cannabis event series that is highly flexible and open to vast amounts of customization season after season while remaining iconic and simple enough to stand up to the visual noise of the tradeshow environment.
Logo, Graphic and Motion Design, Brand Guidelines
With Supermorebetter
CD: Eric Duvauchelle
PM: Arin Fiskum
AD: James Dunphy
Designers: Tyler Alexander & James Casey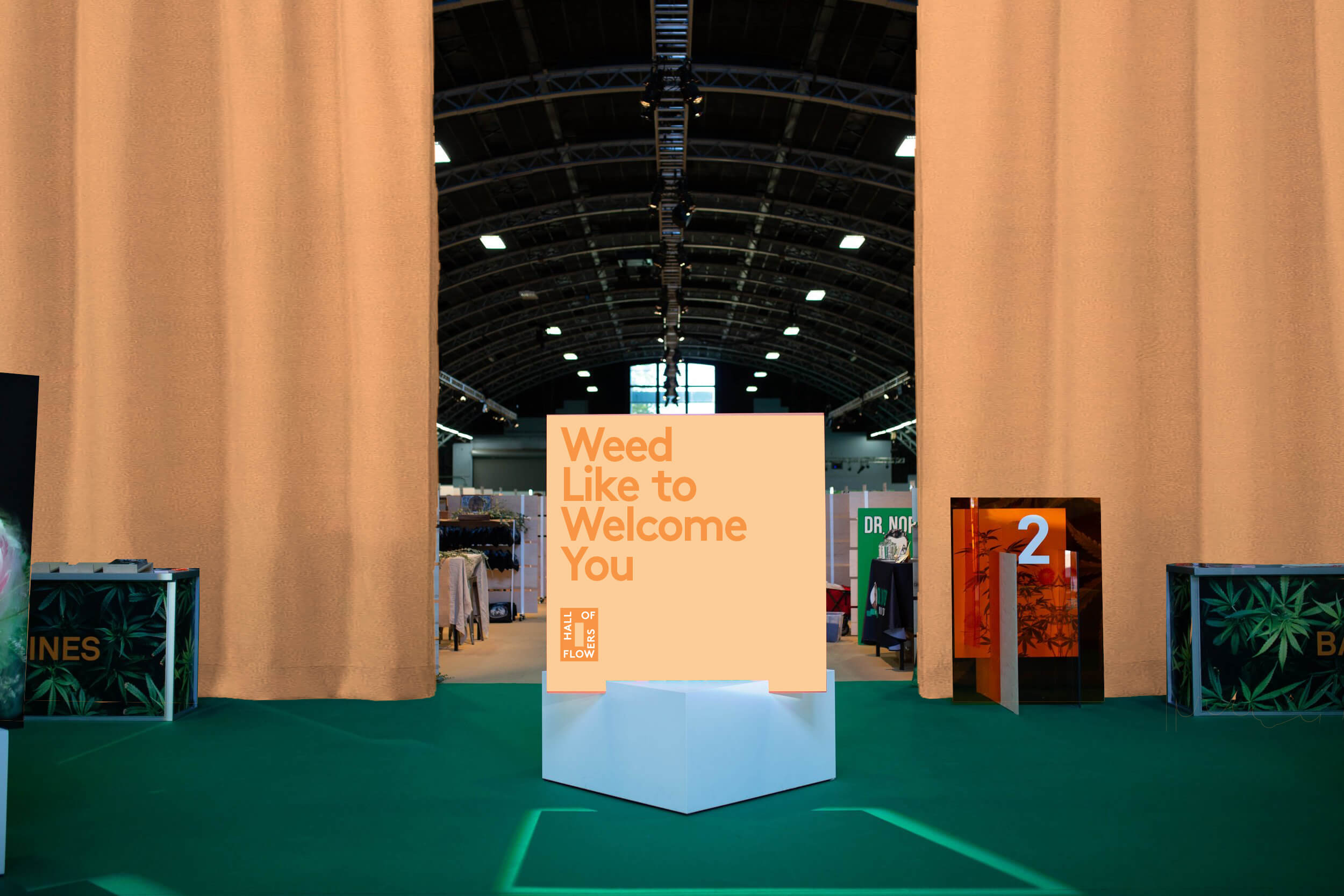 3. Distant Future Utopias
2019
Utilizing imagery created through warping neural networks and custom typography, this journal explores the dark side of our techno-utopian future through essays, fiction, and interviews.

Art Direction, Type Design, Page Layout
A collaboration with Walker Macmurdo and
Zach Middleton
Designers: Tyler Alexander & Robby Day
4. Ice Queen
2018 - Ongoing
Ice Queen is a Portland-based vegan ice cream and paleta business that is equal parts kawaii and death metal.
Through our ongoing collaboration, I have worked with Ice Queen to create a brand identity, packaging, and fliers for their upcoming events.
Art Direction, Logo Design, Packaging, Motion Design, CGI