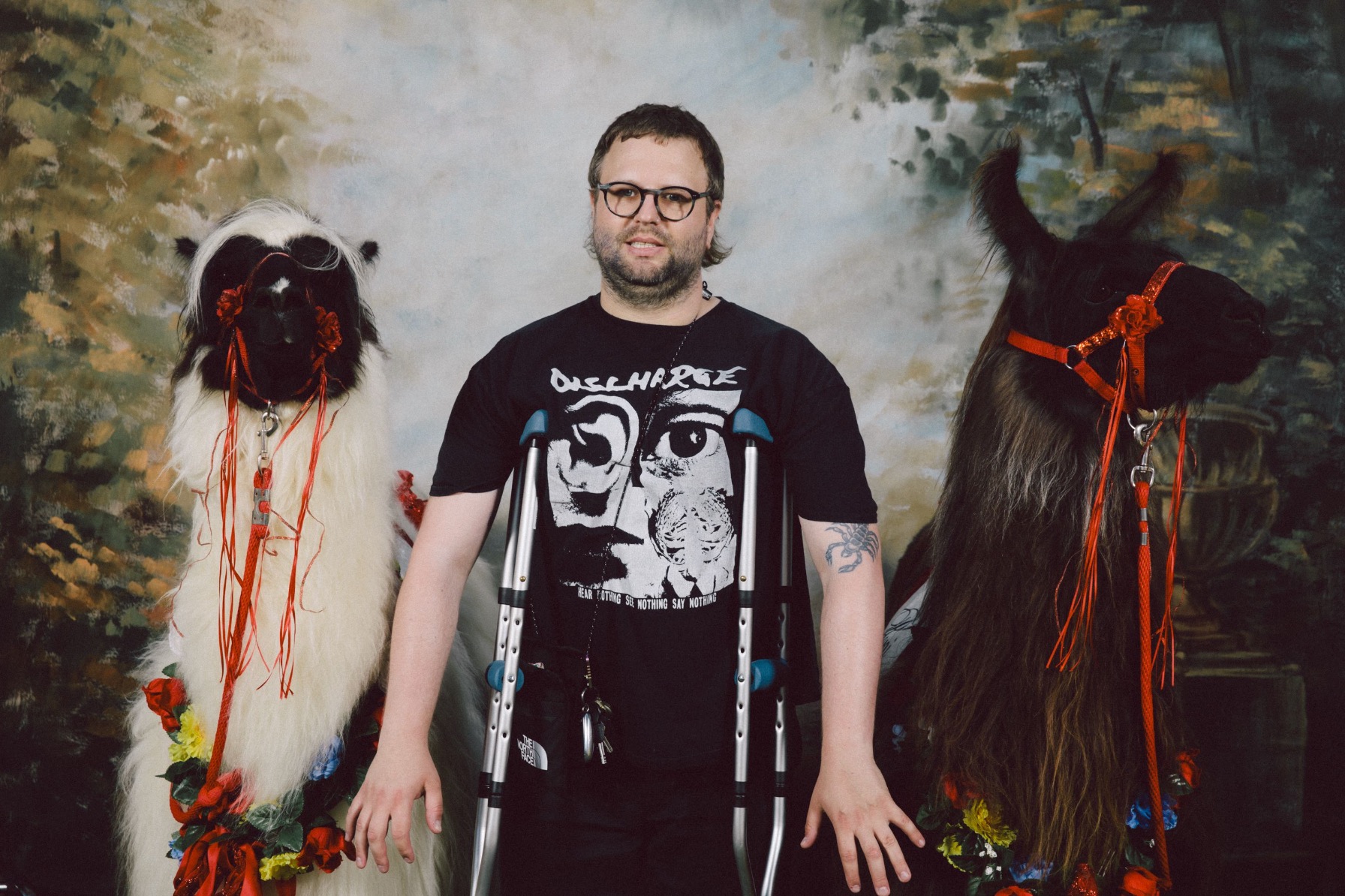 Tyler Alexander
Art director with a brand design background at
Kamp Grizzly
. Neurodivergent. My favorite musical artist is Chief Keef. I have a little fat white dog named Perry.
Creative director, brand designer, occasional dishwasher, engaged to marry
Ice Queen
.
½ of

Massblend
Studio
with Riley Hoke. Our first product,
Adrenochrome Energy Drink
is available to purchase now.
Founder of
Bloat Magazine
— an occasionally released art magazine that focuses on expansive, boundary pushing and independant work and artists. Issue #2 coming 2024.
Likeminded and
chill
people feel free to hit the email about potential collaboration or smaller-scale freelance work.